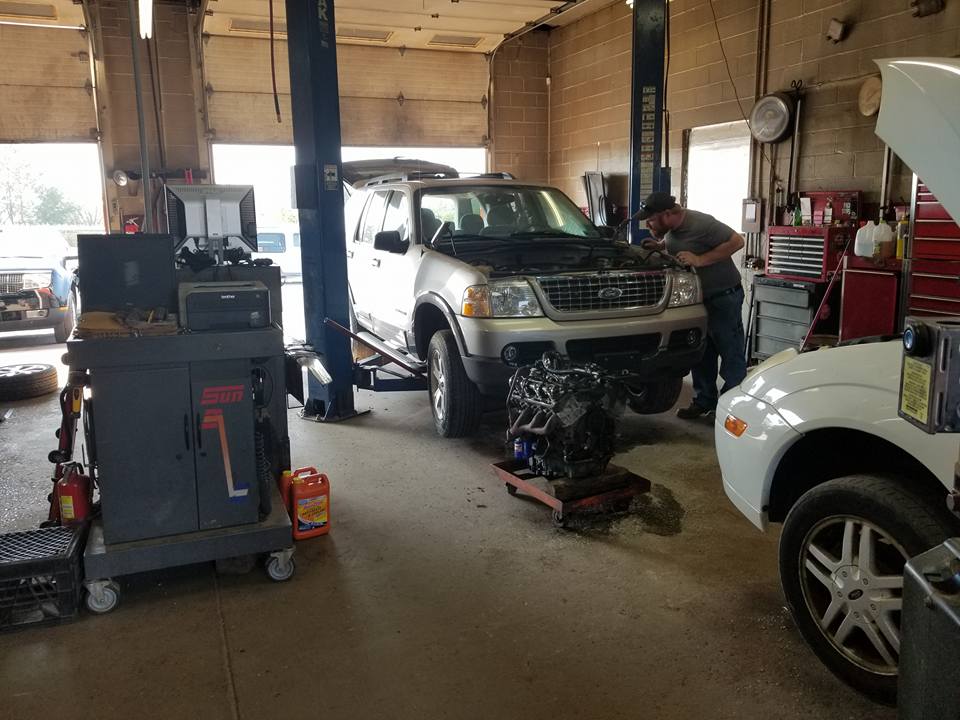 Full Service Auto Repair and Diagnostic Services. PA State Inspection and Federal Emissions. Custom Exhaust.
Used Auto Parts and Whole Engines. Specializing in Honda, Toyota, Kia, BMW, Hyundai and Nissan.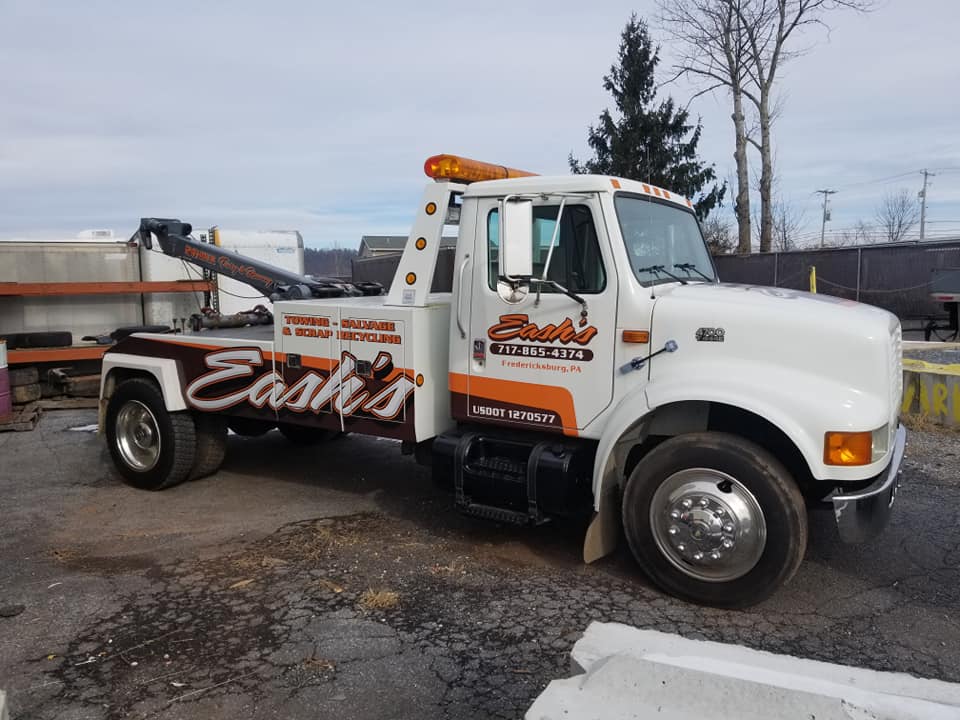 Local Towing for the General Public. 24 Hour Emergency Towing. Local Municipality Towing for Abandoned Vehicles.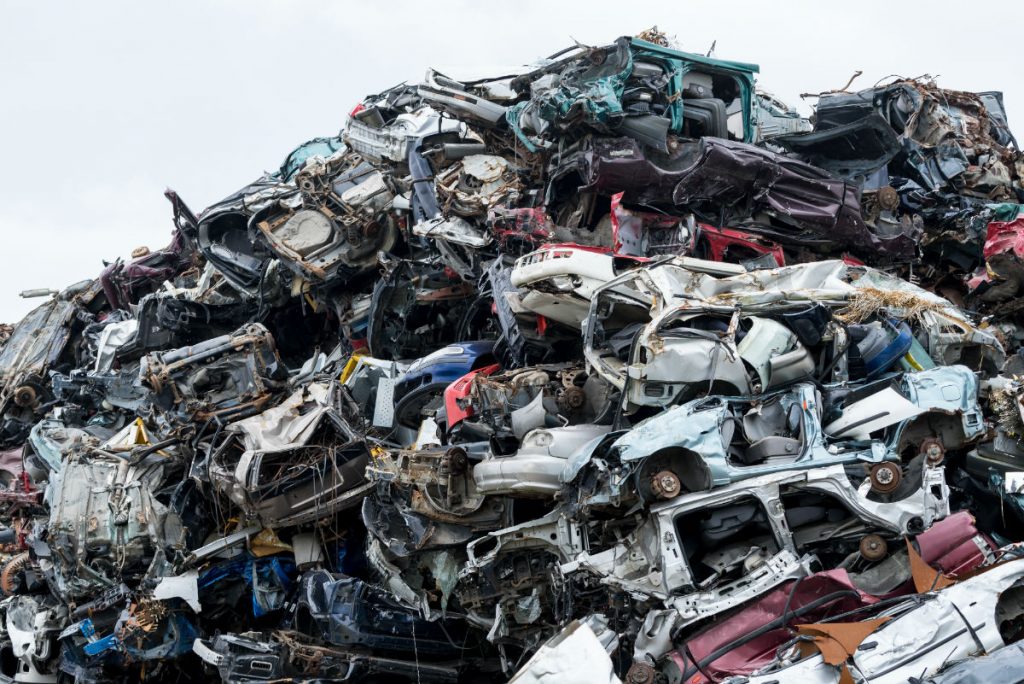 Scrap Metal Recycling. Precious Metal Recycling. Salvage Vehicle Recycling.